Back to Team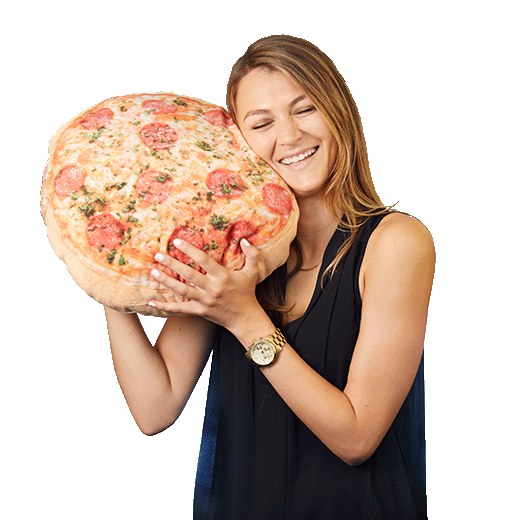 Maddy Kuttner
Director, Account Services
Madeline Kuttner runs the SEM Account Services team in Metric Theory's San Francisco Headquarters, focusing on account growth & retention. Madeline's team oversees $24MM+ in annualized ad spend across 60+ advertisers. Madeline is also responsible for personnel development for the SF Account Services team, facilitating Metric Theory's goal cycles program in SF & overseeing career progression for SF account managers.
Madeline has experience directly managing a wide variety of SEM accounts across a diverse range of verticals, including:
– Enterprise B2B campaigns for publicly-traded software clients
– Luxury retail brands
– Fast growing fin-tech startups
Madeline graduated with a Bachelor of Arts in Communication from the University of California, Santa Barbara.
Recent Articles by Maddy Kuttner