Dynamic Ads for Mobile App Installs
Are you an app marketer? Finding users and increasing user engagement is consistently at the core of mobile app marketing goals. Facebook's dynamic ads for mobile app install campaigns could be exactly what you need to drive new business and skyrocket user growth. This ad type helps you drive higher quality traffic to your app and get in front of users who are most likely to download and use your app.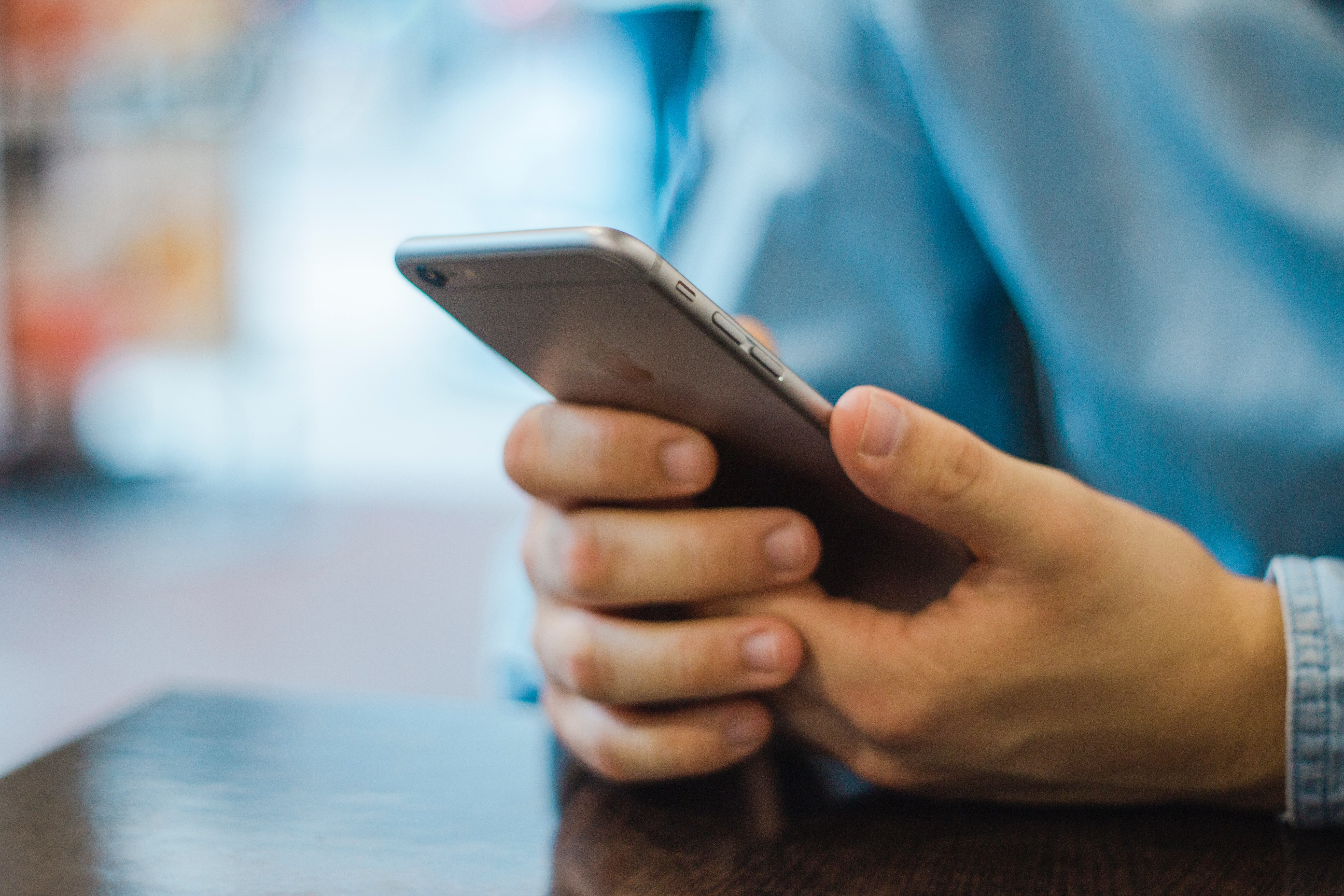 What are Dynamic Ads for Mobile App Installs?
Dynamic ads for mobile app installs (MAI) are based on the same product catalogs as other dynamic ads, using Facebook's retargeting and recommendation engine. Just like how ecommerce advertisers utilize dynamic ads to get in front of people most likely to buy their products, app marketers can take advantage of this algorithm to get in front of those most likely to download their app. Dynamic ads for mobile app installs create a personalized ad experience for each viewer.
Combined with the mobile app install objective, dynamic ads for MAI provide you with the means to sell the experience of a native mobile app to both current web users and non-users. The enhanced targeting of dynamic MAI ads drives stronger user engagement, and ultimately, profitability. This type of advertising has also been proven to drive app installs at a lower cost and with higher engagement rates than standard, static creative.
However, just because this ad type allows for a better ad experience doesn't mean that other elements of your campaign (such as audience targeting, placements, and attribution) don't matter. Your objective shouldn't be just driving app installs, but rather driving app installs to users who will continually use the app and become high lifetime value customers.
Who Do I Target?
The key with this ad type is that you can direct Facebook users who are most likely to download your app or make a purchase straight to your app. Finding those customers is not an easy task, but dynamic ads can help you identify custom audiences through a couple of special tools. We recommend testing different optimizations, specifically in-app, down-funnel behaviors like purchases. Facebook tracks the behaviors of users to predict who will be a valuable customer, and then shows your ads only to these potential high-value users.
Optimizing for a down funnel event increases your chances of finding high-value customers within your pool of potential users. Facebook's tests with ecommerce advertisers have shown much lower costs per sale when compared to static mobile app ads.
Guide Users to the Right Place After Install
A user installed your app…but now what? Driving users to an item-specific deep link within the app when they open it for the first time creates an experience custom-tailored to a new app user. Kickstart app usage by ensuring continuity and personalization from the ad experience to app install. This is especially important at the onset of the user relationship since the average app loses a ton of user engagement in the first few days after install.
If you're looking to galvanize growth for your app, dynamic mobile app install ads are a great  place to start. Serving personalized or custom ads to potential app users ensures a better download experience and increases your chances of finding high LTV customers. Contact our mobile app marketing experts to learn more!