Back to Team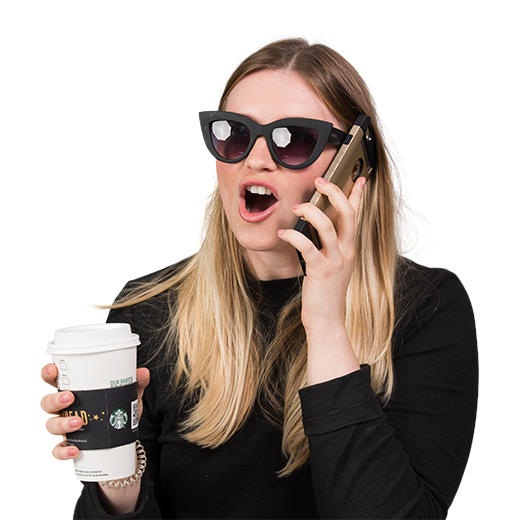 Genevieve Head-Gordon
Sr. Director, Account Services
Genevieve oversees the client base, recruitment and growth of the SEM Account Management team in Metric Theory's newest office in NYC. She has grown the team from 3 people to 20 over the course of 3 years. In addition to her other responsibilities, Genevieve owns the PPC Analyst training program for the NYC office, where she is responsible for building the PPC skills from inception for all new Analyst hires.
Over the course of 6 years in paid advertising, Genevieve has managed several of Metric Theory's larger enterprise accounts, in both the B2B and B2C spaces. She was awarded Search Engine Land's SEM Female Marketer of the Year 2017 for her work in account management and her experience with management and people development.
Prior to Metric Theory, Genevieve worked as a Publicity Coordinator for Allied-THA Regional Marketing, an entertainment publicity company, where she was responsible for organizing and executing events, publicity and promotions for several major studios, including Screen Gems, Open Road Films, Universal Home Entertainment, IFC Films and 20th Century Fox.
Genevieve received her Bachelors of Arts in Sociology from the University of California, Berkeley.
Recent Articles by Genevieve Head-Gordon