Digital marketers are testing more new tactics, channels and strategies than at any time in recent memory. During the early 2000s, digital marketing mostly meant search and display efforts without much variety beyond those two ad formats. Today's advertiser has a slew of new arrows in their quiver. While the interest in trying new channels and tactics has expanded, the evaluation criteria hasn't. Way too often I hear, "we tried _____, but it wasn't working, so we shut it off." The common thread in almost all of these cases is that the marketers are not evaluating a channel or tactic based on what it was designed to do.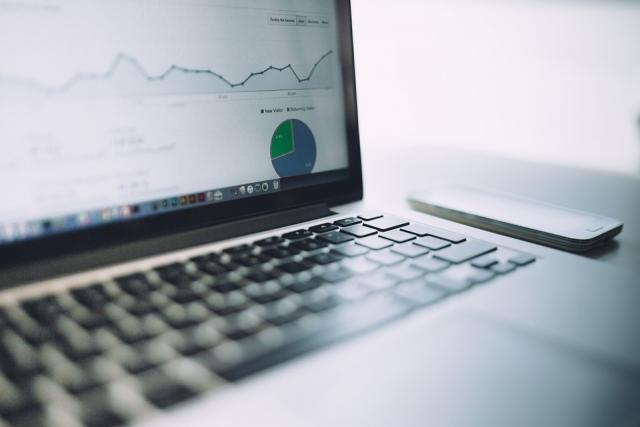 How Do I Know It's Working?
I recently talked to an advertiser for an enterprise software product who was leveraging target account marketing on LinkedIn to reach executive-level decision makers. He told me it "wasn't working." When I asked him, "what do you mean when you say it isn't working?" he responded that it wasn't generating any leads. I looked at his campaigns, and saw that he was showing ads to VPs and CXOs, driving them to a free demo signup page.
Put yourself in the prospect's shoes for a moment: A senior executive isn't interrupting their day to click on an ad from a company they've never interacted with, and then immediately signing up for a demo with a salesperson without interacting with any other content on the site. Heck, even a junior employee doing research for a senior executive probably wouldn't request a sales demo without doing significantly more research than reading one ad and one landing page. Saying that these LinkedIn campaigns "don't work" is like throwing a cheetah in a swimming pool with a dolphin and calling it slow when it loses a swim race.
Think Like a Customer
Last year we invested in a single sign on software (SSO) to enhance our company's digital security. Our CEO was the ultimate decision-maker on the purchase and gave signoff on the investment, but there was no chance that he would take 30 minutes listening to a demo pitch. He assigned our Director of Technology to lead the evaluation process. That director did demo four different software platforms before ultimately making a recommendation that our CEO approved.
Ok fine, but then why worry about showing our CEO an ad at all? When our CEO tasked that director with leading the evaluation process, he mentioned that he knew Company A and Company B had offerings that were worth evaluating. So before any serious research took place, two of the four spots for consideration were decided. Influencing our CEO's likelihood of mentioning, remembering, or just being aware of Company A and Company B is exactly why you show him an ad even if he's never going to convert on a demo offer.
Evaluate the Right Way
So how should you evaluate success? That depends on what marketing tactic you're using and what it is meant to accomplish. Or, continuing the metaphor from before, whether it was designed to sprint in the plains or swim in the ocean, so to speak.
If you imagine yourself as the SSO software marketer trying to influence Metric Theory's CEO, you should first divvy up targeting between prospecting and remarketing for evaluators and influencers. Each of the four segments would have a different measure for success.
If you're getting in front of CXOs and driving heavy site engagement and lots of return visits, you've won. How much would you pay for the CEO of one of your top 500 target accounts to come to your site, spend five minutes clicking around, seeing that you are a leader on a recent Gartner report (or any other prominent award), and then download an ungated asset? For many B2B companies, that's probably worth $500+. So who cares if you've spent $5,000 with two conversions if you're driving killer engagement left and right?
The purchase funnel continues to get more complex. You're rarely going to hit a home run on the first pitch, so start to weigh the walks and singles that ultimately lead to scoring runs. If you're evaluating the right metrics and not giving up on channels and tactics for the wrong reasons, you're going to end up with more deals and revenue, and those are the ultimate success metrics.